MINOS SOUND creates sound and music for a range of media and purposes including: 
Our founder has worked on the sound design, editing, and mixing, as well as on the music, for the following films: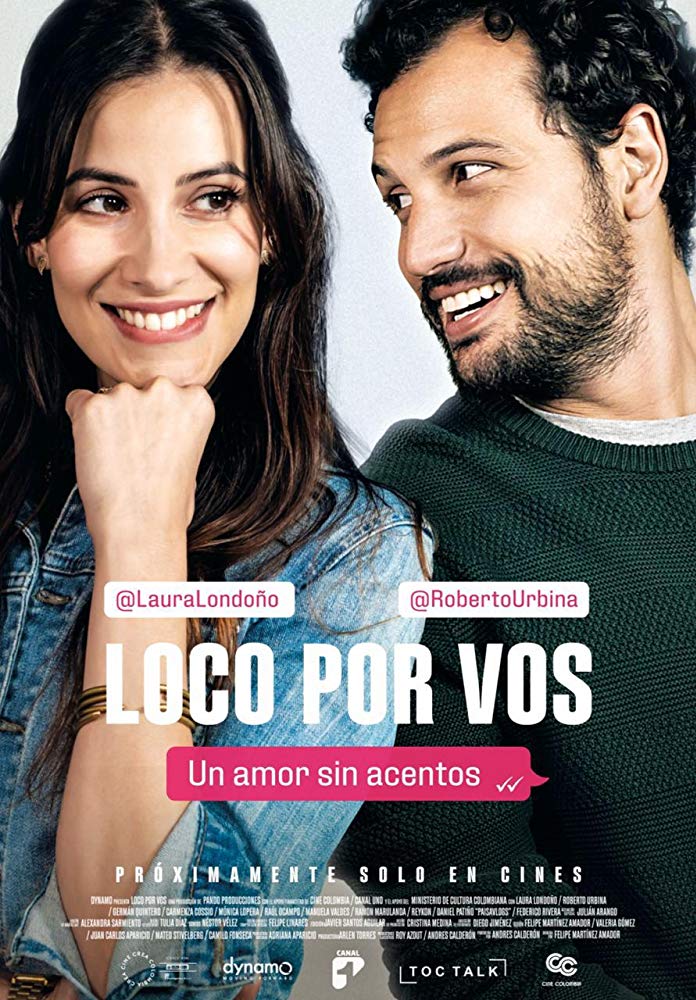 Loco Por Vos (2020) is a Romantic comedy set in Colombia about two young lovers torn between tradition and desire. It was produced for Netflix by Dynamo, the illustrious Colombian production house that was also involved in the production of Narcos (2015). Isabel worked on the sound design, foley, and sound mixing of the film in 2019 assisting the renowned Colombian composer, Felipe Linares, and his team.


Quandary
Quandary (2020) is an animated short film by Indonesian animator, Catherine Mailoa. The film is about a young pianist who is faced with a health issue that threatens her career. Isabel composed and performed the score for this film and also did the sound design, dialogue recording, film mixing and mastering.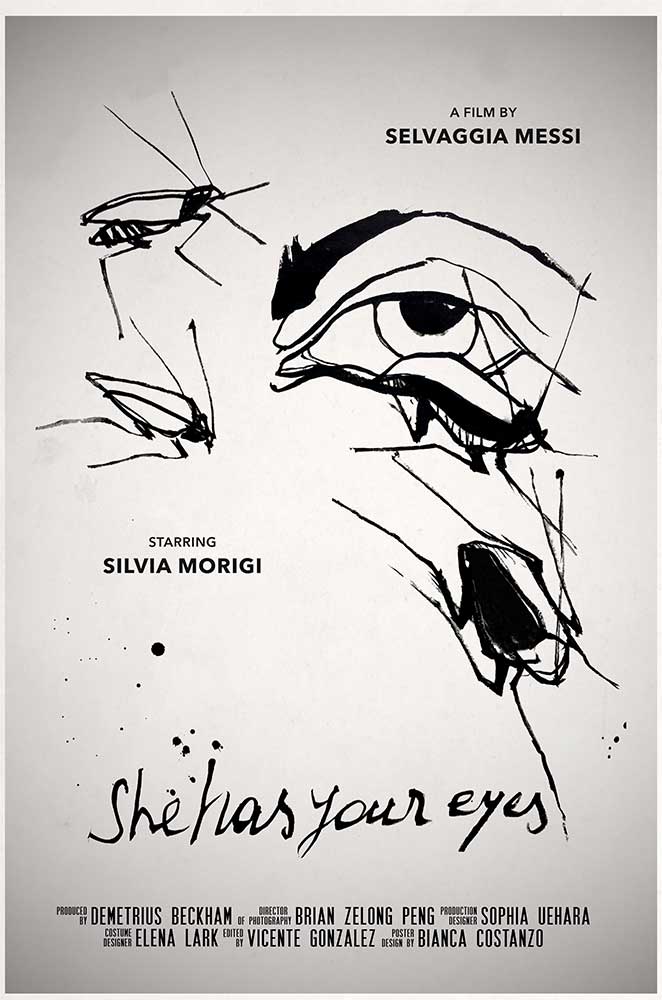 She Has Your Eyes
She Has Your Eyes (2019) is a short film by the Italian director, Selvaggia Messi. The film follows Eva, a young new mother, who suffers from postpartum depression and the psychological torment she faces. Isabel did all the sound design, sound mixing, sound editing, as well as the entire film score, for this film. The film was released in New York through the Tisch School of the Arts.

A couple of clips from the movie are available in the links below.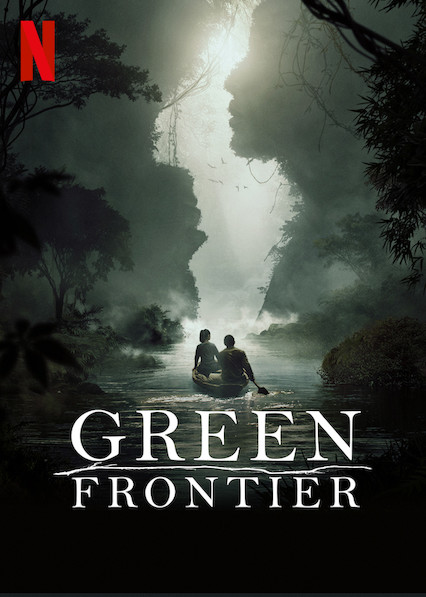 Green Frontier (2019) is another Netflix series produced by Dynamo that is set in the enchanting Colombian Amazon. It tells the thrilling story of Elena, a detective from Bogotá that goes into the jungle to investigate four murders only to uncover her own true mystical origins. The series was released world-wide and was directed by the acclaimed Colombian director, Ciro Guerra. Isabel also assisted Felipe Linares in the creation of the series' musical score.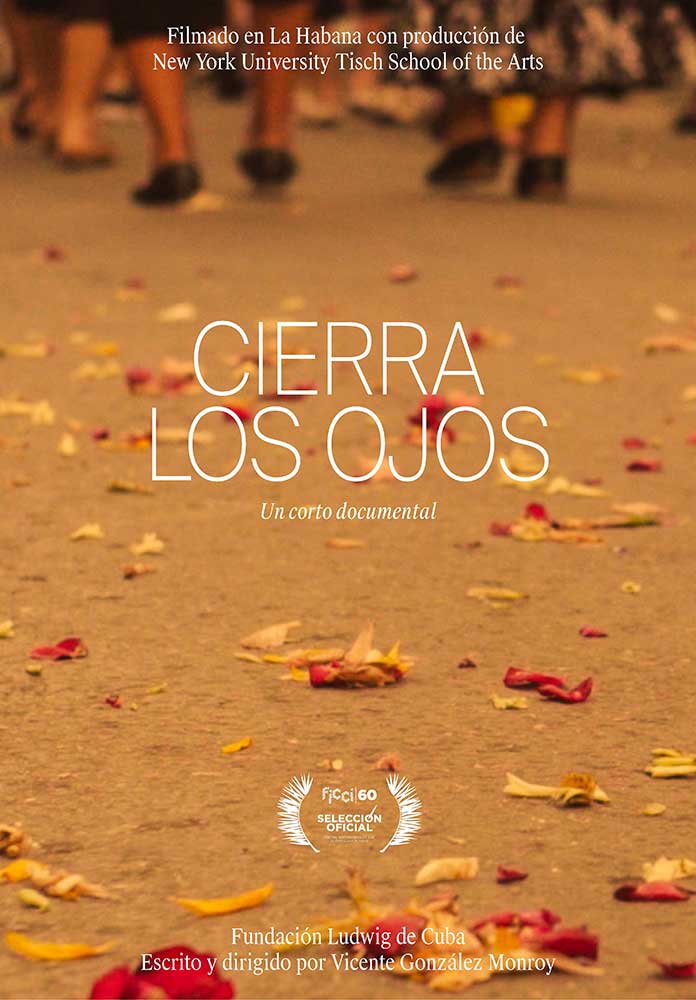 Cierra Los Ojos
Cierra Los Ojos (2019) is a documentary short film by the Colombian director, Vicente González Monroy. The film is "an introspective reflection on religion and belief during the Holy Week celebrations in Regla, one of Havana's most religious neighborhoods". Isabel composed, recorded and mixed the soundtrack for the film, in close collaboration with the director.
Get in touch for a quote.
Skill by experience, sound by MINOS
Copyright © 2022 Minos Sound Ltd.