Our approach to sound and music is forged around the eclectic personality of the founder, Isabel Sanchez Danieli – music producer, film composer, sound designer,
DJ and music journalist based in London, UK.
Isabel Sanchez Danieli has performed under the stage name MINOS since 2016. She's done performances around the world in notable venues in London, New York, Manchester, Milan, Dubai, and Puerto Rico. Check out upcoming shows and discover past events here.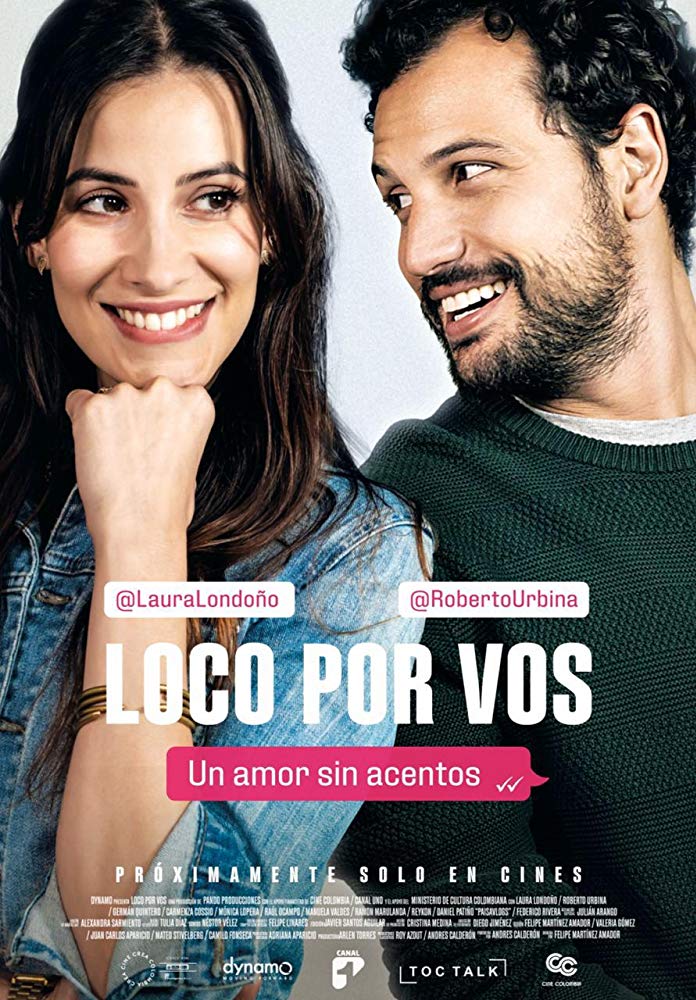 Sound for Film
Loco Por Vos is a romantic comedy set in Colombia about two young lovers torn between tradition and desire. It was produced for Netflix by Dynamo, the illustrious Colombian production house that was also responsible for the production of the widely successful series Narcos (2015). Isabel worked on the sound design, foley, and sound mixing of the film in 2019 assisting the renowned Colombian composer, Felipe Linares, and his team.

Discover other MINOS SOUND productions here.
DJing
MINOS interview and DJ mix featured on Aaja Music radio station in London in 2022, showcasing some of her original material and her dark electro sound.
Skill by experience, sound by MINOS
Copyright © 2023 Minos Sound Ltd.